Welcome to the news page for Baby Check Bath CIC
Baby Check Bath is a pioneering not-for-profit Community Interest Company dedicated to providing a free osteopathy service to babies whose families would not otherwise be able to afford it.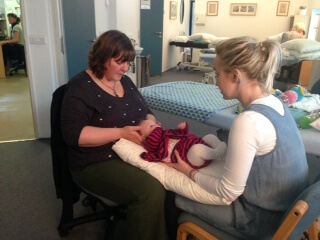 Welcome to Rochelle Morfill, experienced Paediatric Osteopath, who officially joined the Baby Check team last Wednesday! She will be covering Helen Coutts during her maternity leave.
read more