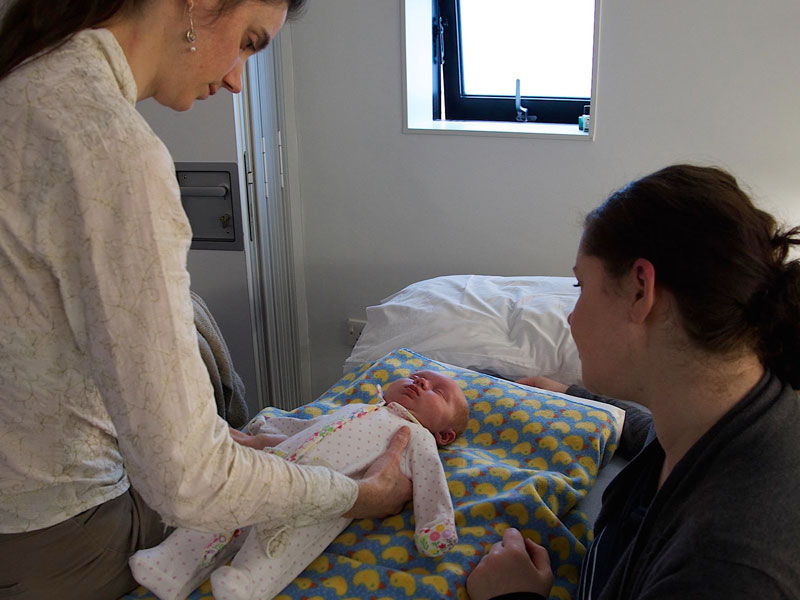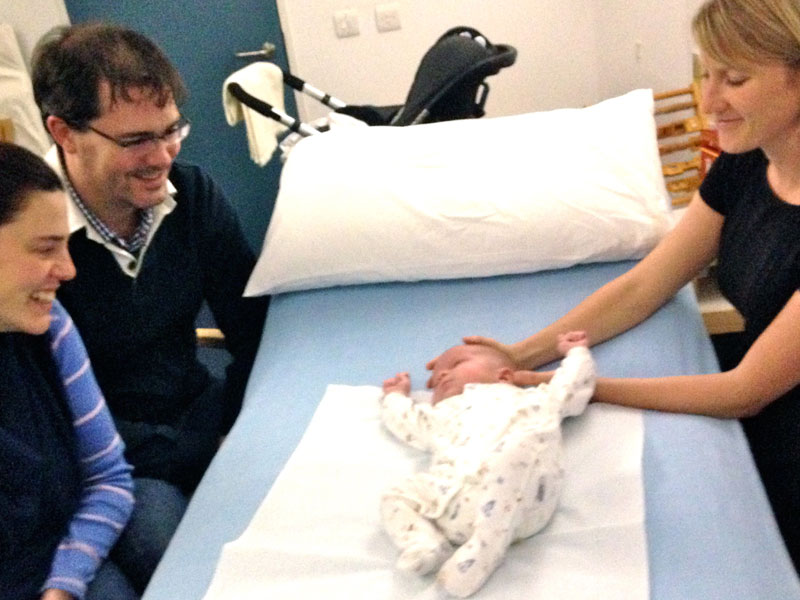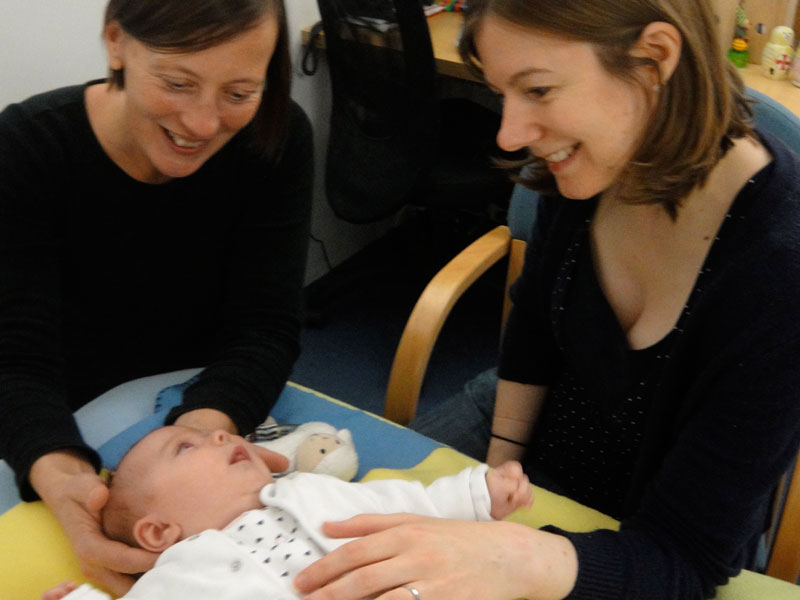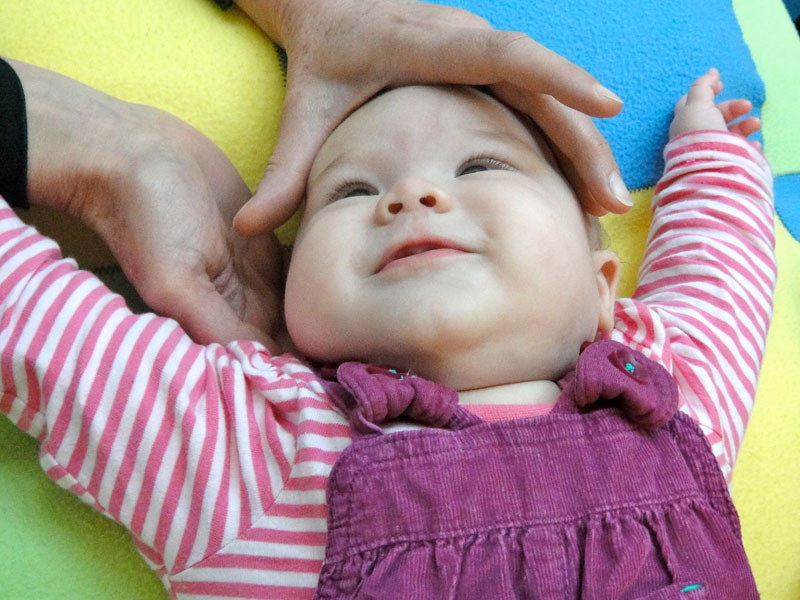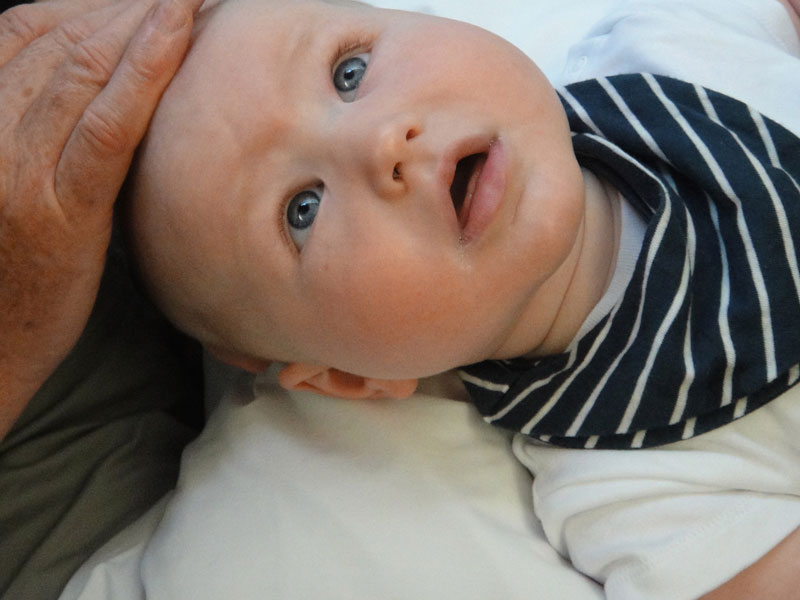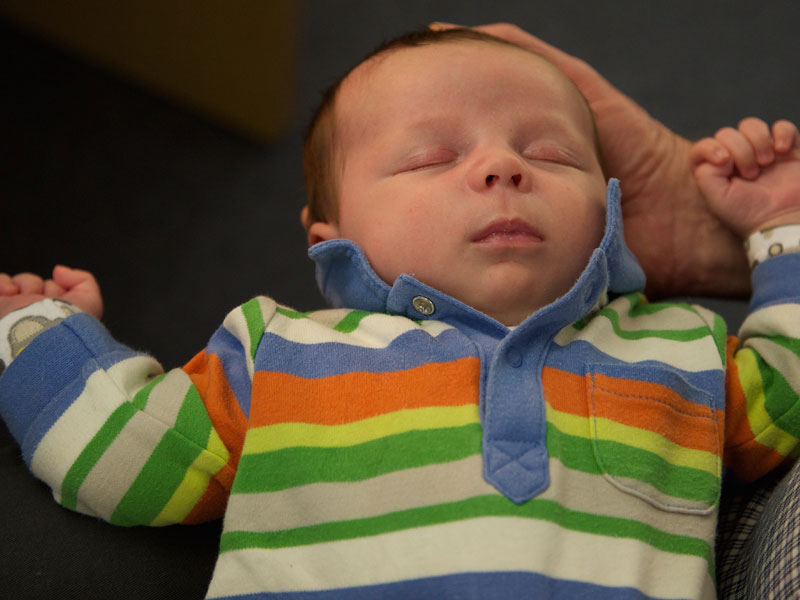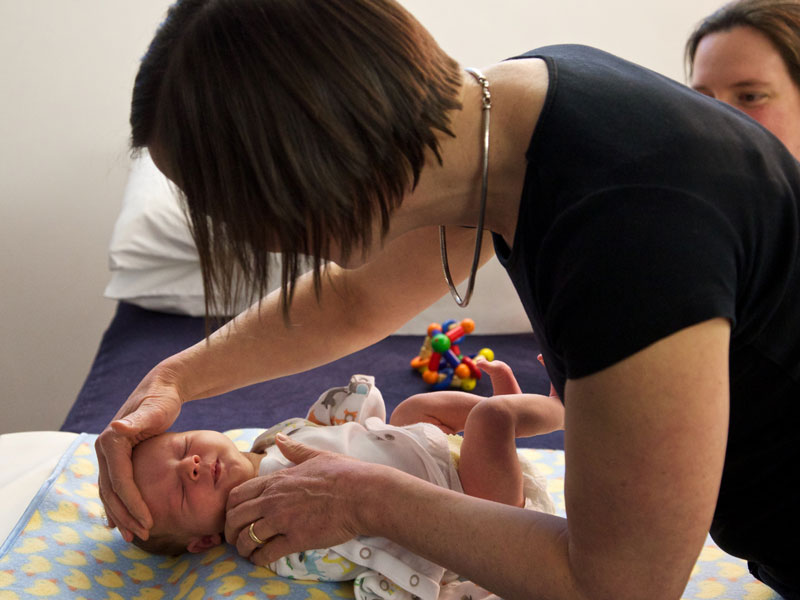 Helping your baby flourish
Baby Check Bath CIO | Registered Charity: 1196275
Baby Check Bath is a pioneering registered charity dedicated to providing a free osteopathic service for babies whose families would not otherwise be able to afford it.
At Baby Check we offer parents the opportunity to have their baby assessed and treated by a registered osteopath. Our team of osteopaths has a wealth of experience in treating babies and children, and we are passionate about making this service more available.
From experience, Osteopaths and Health Visitors believe that early osteopathic intervention can significantly help some babies. Two previous service evaluations carried out at a GP surgery in Bath provided very positive responses. (See testimonials placed throughout the website)
These service evaluations showed that Health Visitors, in the surgery, referred the babies for any of the following symptoms.
Prolonged periods of distress – not easily comforted
Difficulty establishing easy relaxed feeding – difficulty achieving a good 'latch', or latch is uncomfortable or painful
Stiffness in the neck or shoulders – head turns more easily to one side than the other
Slightly asymmetrical head shape – sometimes called plagiocephaly
'Sticky eyes' that are slow to clear up
Baby Check aims to make treatment available to families in the Bath and North East Somerset free of charge. We anticipate treating a cohort of over 200 babies in a 12 month period. The clinic opened in January 2015 and since then we have treated over 1,000 babies.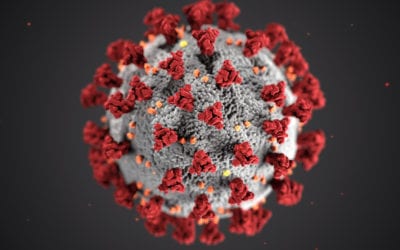 NHS England have removed the requirement for face masks to be worn in healthcare settings. Therefore, in line with the government guidelines, patients and staff at Stillpoint no longer need to wear face masks in the clinic. For the moment, your Baby Check Bath...
read more
We need your support
Please visit our 'local giving' page to make a donation to Baby Check Bath CIO. Thank you
Post-natal mother and baby sessions
In addition to the first newborn baby check appointment, mothers will be offered a free assessment, by one of our Osteopaths, to see whether treatment could help them too.
They may then receive free post-natal Osteopathy as part of the Baby Check scheme.
I can't recommend Baby Check highly enough. The treatment offered to Ruby was superb, with excellent results. Ruby enjoyed each session, coming away very relaxed each time. A truly wonderful experience. A big thanks to the team!
Baby Check Bath CIO aims to benefit:
Individual

babies

and their immediate family

Communication with other

health professionals

involved with the care of babies – principally health visitors, midwives, lactation consultants, GP's and paediatricians. 

Parents

by collecting data and writing up the results of the full-service evaluation so they can make more informed choices about treatment for their children. This is extremely important. In the present situation, parents often hear about osteopathy but can't get any information from their health professionals and have to resort to hearsay or internet searching to find out more

The wider professional osteopathy community

by encouraging further research and by providing training facilities for postgraduate osteopaths wanting to gain experience in the treatment of children
Research
Currently, although we have gathered a wealth of anecdotal evidence, over many years of treating babies and children, there is a lack of robust evidence of the effectiveness of osteopathic treatment for children.
It is a passion of ours to work to develop research in this area. To date, there is scientific evidence regarding the effectiveness of manual treatments for the management of a variety of musculoskeletal conditions in adults. It may be that some of these results can be applied to rating the effectiveness of osteopathic treatment of children, due to some physiological similarities in the musculoskeletal system between children and adults, but more specific research on children is needed.
We are keen for our service to form an important part of developing consensus on the effectiveness of osteopathic treatment for children with our inter- disciplinary model of best practice in treating the newborn.
The average course of treatment is 6 sessions costing £200. In order to create a sustainable team of experienced practitioners, we are looking for a budget of £50,000 for the first year. This will be raised by individual contributions from existing patients, appeals to trusts and other research bodies.
We urgently need support for this service for babies in the Bath and North East Somerset area. If you can help in any way please contact Baby Check reception on 01225 460106. Any donations, large or small, would be greatly appreciated.
As a health professional with 33 years of experience working with infants, children and carers specialising in physical and mental health, I would have no hesitation in recommending the very professional service offered by the registered osteopaths at Baby Check Bath. I find the expert service they provide invaluable to babies that have had difficult births and feeding problems.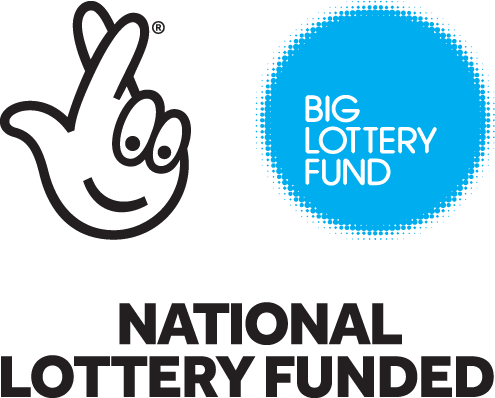 Can you help?
We urgently need support for this service for babies in the Bath and North East Somerset area. If you can help in any way please get in touch. Any donations, large or small, would be greatly appreciated.
Peter Cockhill
As someone who has personally benefitted hugely from osteopathic treatment and who specialises in working with children, I think it is fantastic that Baby Check is now available to increase access for young babies to an osteopathic assessment and treatment, and that it is provided in a group setting that is so supportive and positive.