Osteopathy & Breastfeeding Research 2016
This 2016 Canadian study looked at the effectiveness of osteopathy coupled with breastfeeding advice for 97 infants and mothers with a breastfeeding problem.
The results showed that the addition of osteopathy to standard care is beneficial and safe for babies with a breastfeeding issue.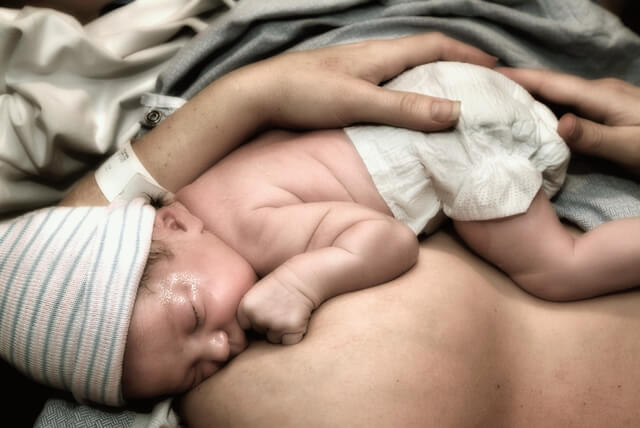 Link to research paper:
http://journals.sagepub.com/doi/10.1177/0890334416679620
Preterm Infant & Osteopathy Research 2015
This 2015 Italian randomised control study looked at the effect of osteopathy on the length of stay in NICU for 295 preterm babies. The results showed a significant difference in reducing the  length of stay in the babies who had osteopathy treatment.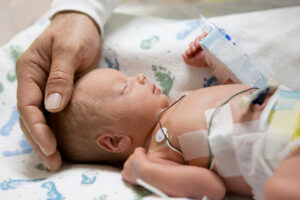 Link to research paper:
https://bmcpediatr.biomedcentral.com/articles/10.1186/1471-2431-13-65