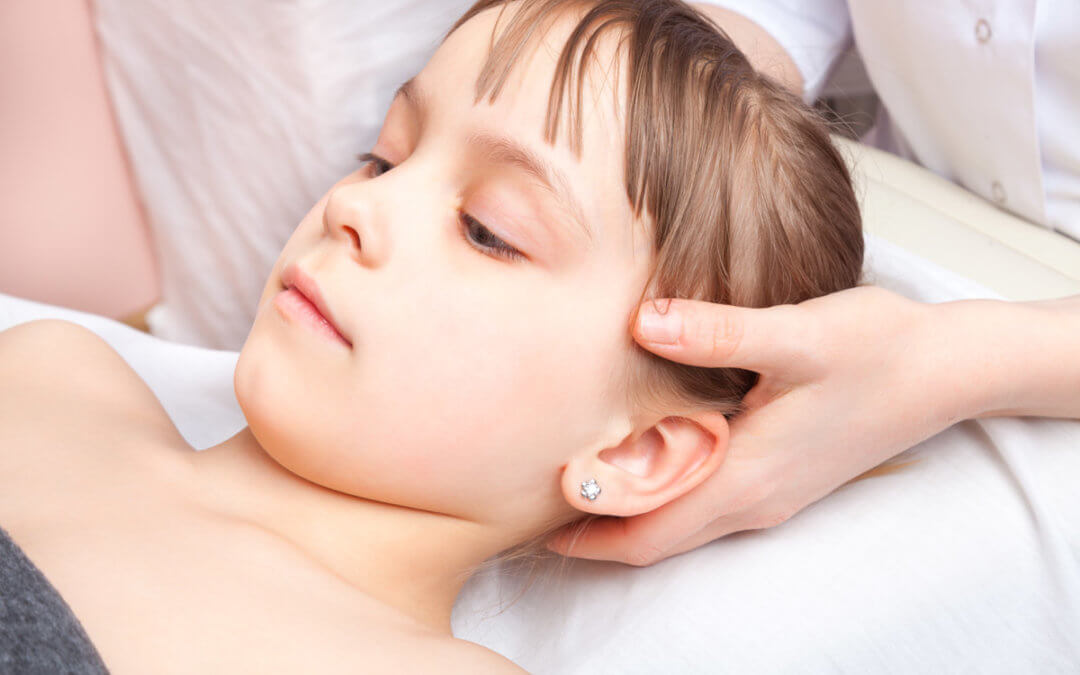 Osteopath techniques are suitable for children at all stages of development. Check out this link for more information: http://scco.ac/about-osteopathy/babies-and-children/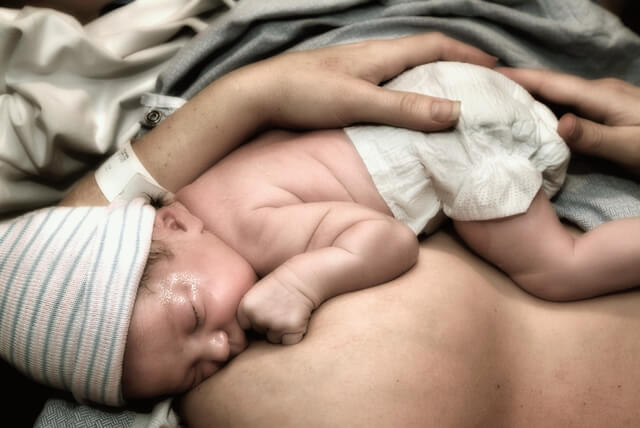 Osteopathy & Breastfeeding Research 2016 This 2016 Canadian study looked at the effectiveness of osteopathy coupled with breastfeeding advice for 97 infants and mothers with a breastfeeding problem. The results showed that the addition of osteopathy to standard...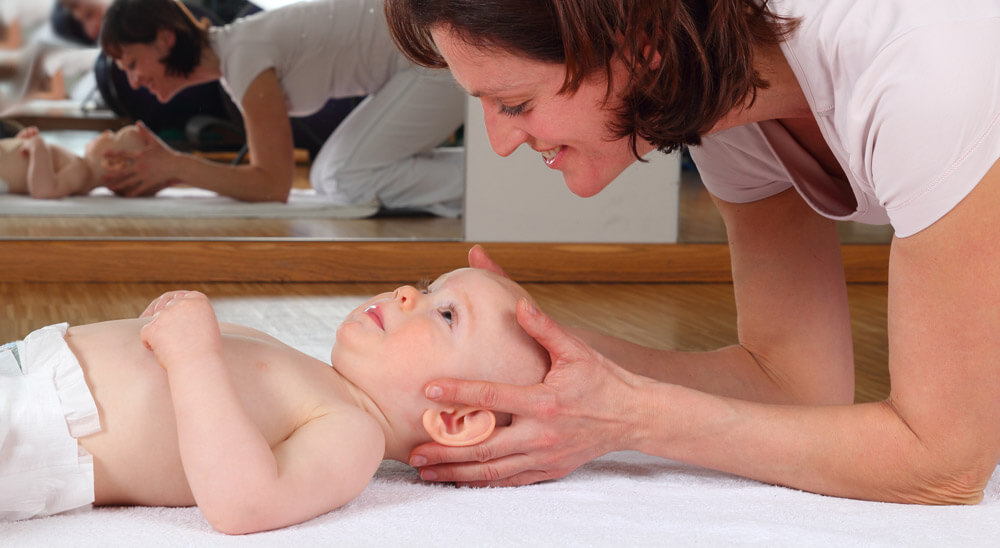 Cranial osteopathy is a gentle, safe and effective approach to treatment. All Osteopaths practicing in the Baby Check Clinic are qualified in this technique and are registered with The Sutherland Cranial College. For more information take a look at the link below:...