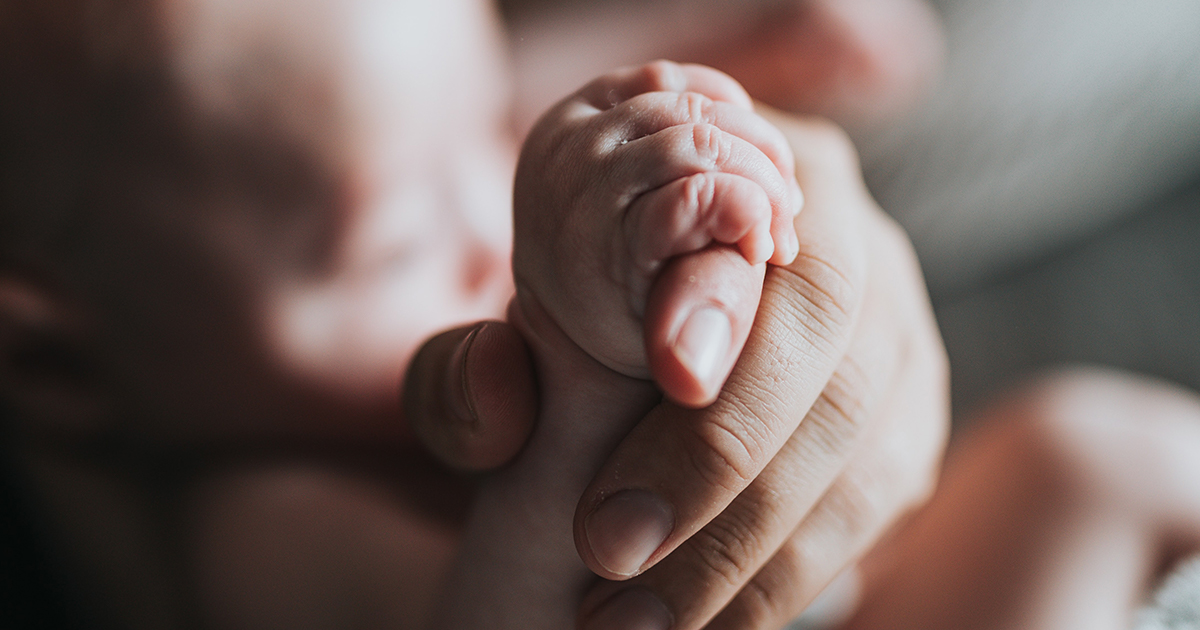 BABY CHECK REOPENS!!
We are delighted to announce that Baby Check is now able to begin a limited-service again.
We need parents to help us by reading all the information on our hygiene measures, social distancing and risk reduction protocols, to help make your visit to the clinic as risk-free as possible.
These protocols are displayed here on the Stillpoint website: www.stillpointbath.co.uk/coronavirus-covid-19-guidance
Each family will be seen by an individual osteopath in a separate room, we are not able to run the community clinic at present.
We are able to continue to offer free of charge postnatal osteopathic treatment for both new babies and their mothers.
New mums can receive postnatal treatment alongside their baby, or as stand-alone treatment, depending on need.
We need to draw your attention to the fact that Baby Check Bath works as a charity providing support for families who cannot afford to pay for treatment.
As our service is limited, we have to prioritise families who are most in need, so please take this into consideration before requesting an appointment with Baby Check Bath. 
Families who can afford to pay for treatment can book into our private clinic at Stillpoint and can receive postnatal treatment from one of our team of experienced osteopaths.
We look forward to seeing you at Baby Check Bath and resuming all the good work we have been doing supporting local families since 2015.
---
Photo by Nathan Dumlao on Unsplash