We are also offering post-natal mother and baby sessions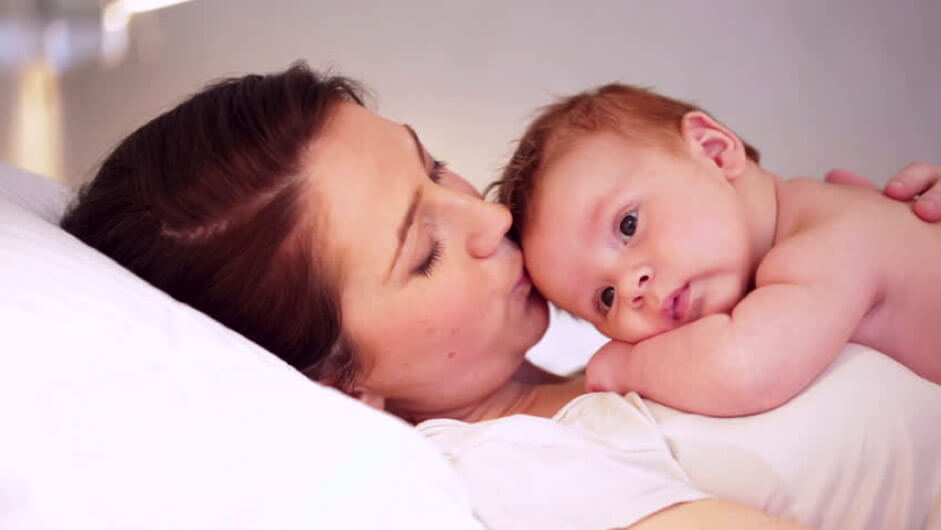 As part of your first newborn baby check appointment, you will be offered a free new Mum assessment, by one of our Osteopaths, to see whether treatment could help you too.
You may then receive free post-natal Osteopathy as part of the Baby Check scheme.
If you are a family on a low income, your baby is under three months old and you live in the BANES area, please contact us for more information.