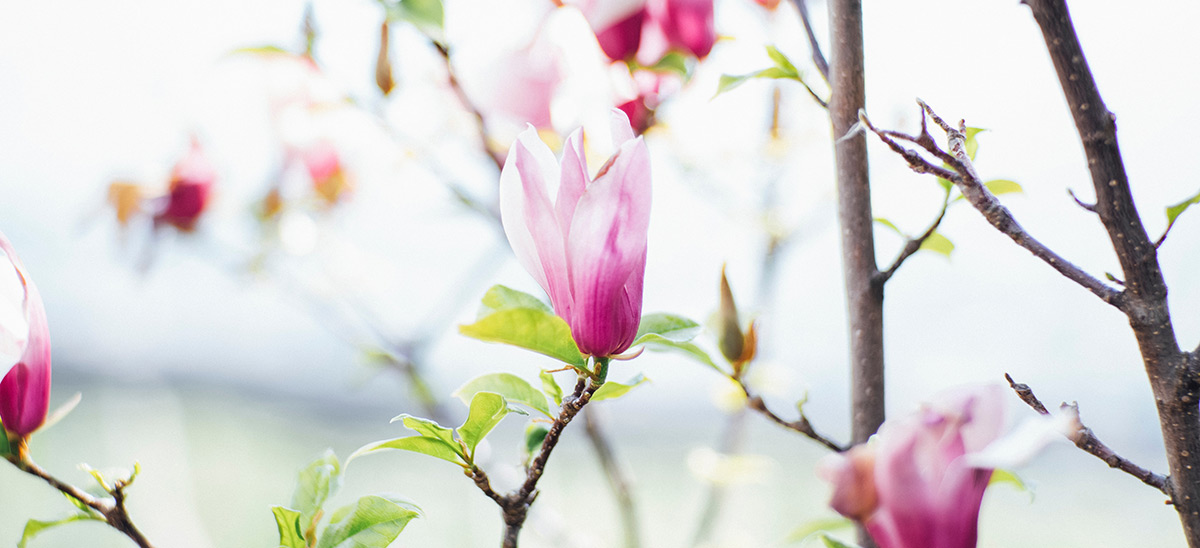 Taking care of your mental health as well as your physical health is really important during lockdown.
Here are some useful tips from the Institute of Osteopathy:
A lockdown in response to a pandemic will impact the daily lives of everyone. Protecting your physical and mental wellbeing is essential in helping to keep us safe, and adapting to rapidly changing times.
Each person will have a different response to the situation and remember it's okay to have feelings of stress, anxiety and sadness.
If you are experiencing stress, feelings of anxiety or low mood, use the NHS mental health and wellbeing advice website for self-assessment, audio guides and practical tools…
Read the full article by clicking the link below…
https://www.iosteopathy.org/osteopathy-for-health/mental-health/looking-after-your-mental-health-and-wellbeing-during-lockdown/