Kate Charlesworth is hosting an Online Course in Women's Pelvic Care
I am so excited to present this opportunity for you to join me in my new 6 week online course.
I want to be able to share my 20 years experience with you in managing bladder, bowel and prolapse symptoms. I will be holding hour long zoom meetings with 15 minutes at the end of each one for any questions.
During the course you will learn about safe effective breathing techniques to maximise good health and engage the pelvic floor, bladder urgency management, good sleep habits, gut health tips and bowel dynamics, what to do and not do if you have a prolapse and of course how to get pelvic floor fit!
Course Schedule:
Week 1: Breathing : Super simple, stop the panicky feelings and slow it all down – I show you how and why.
Week 2: How does it all work? How much should I drink ? and what ?
Week 3: The key is in the lock…now what ?! Foolproof your bladder urgency.
Week 4: What about the bit we never talk about, Bowels…? A healthy gut is a happy gut – no more bloating, constipation or lack of control.
Week 5: Prolapse – heaviness, discomfort, back ache – what to do and how to manage getting back to exercise.
Week 6: Engage your pelvic floor and get pelvic floor fit ! – No more leaking or pads, feel sexy again!
Scheduled start date:
Tuesday 17th November
Book your place on the course
Give time to YOU and let's get this sorted !
Trouble with any links? Can't make a Tuesday ?….email me and I will answer! 🙂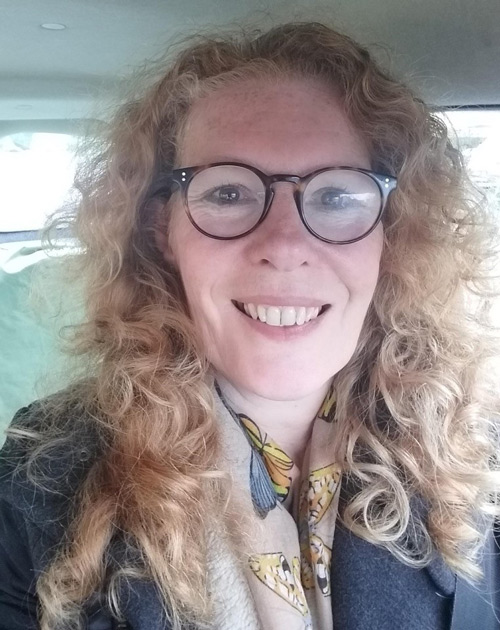 Kate Charlesworth
Specialist Physiotherapist in Pelvic Health.
MCSP, POGP
Tel: 07722 299851