Welcome to the news page for Baby Check Bath CIC
Baby Check Bath is a pioneering not-for-profit Community Interest Company dedicated to providing a free osteopathy service to babies whose families would not otherwise be able to afford it.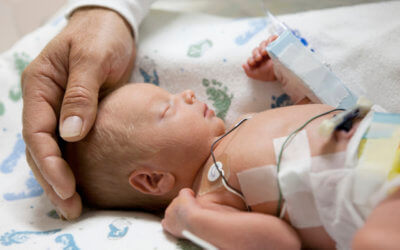 Osteopathy & Breastfeeding Research 2016 This 2016 Canadian study looked at the effectiveness of osteopathy coupled with breastfeeding advice for 97 infants and mothers with a breastfeeding problem. The results showed that the addition of osteopathy to standard...
read more